Slider Door Repair in Florida
Sliding door won't open? Handles or locks need replacing? Whether it's your sliding glass door tracks that need cleaning, rollers that need fixing, or other sliding door hardware that needs attention, we offer services day & night for sliding glass door repair! Call now for slider door repair in Florida!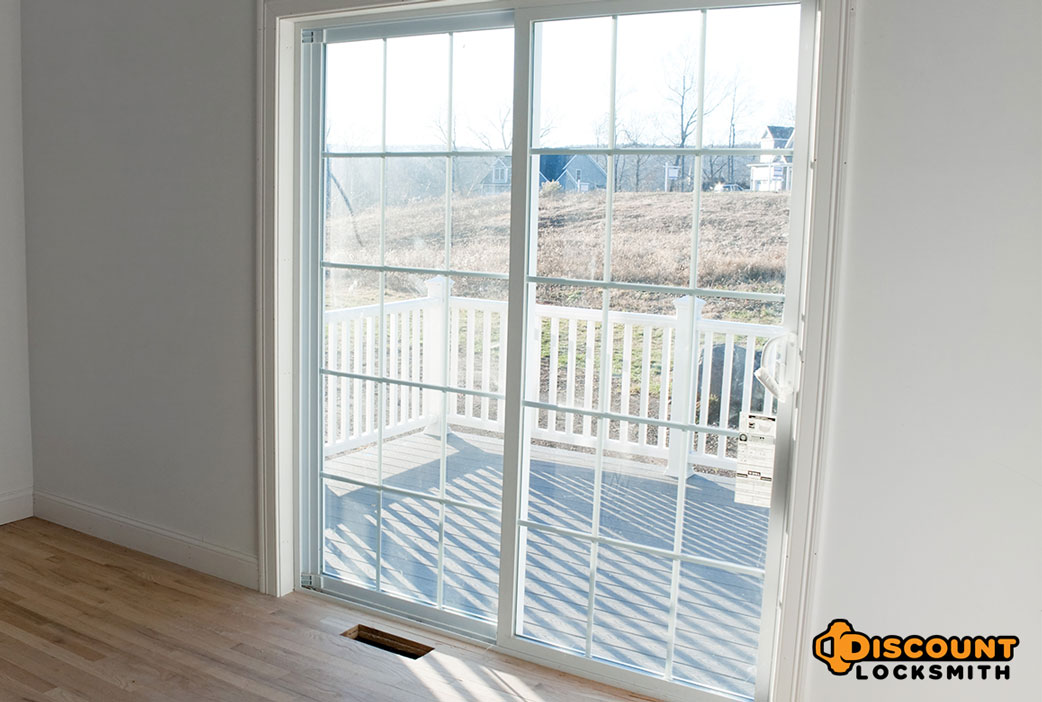 Slider Door Installation
Looking to have a sliding glass door installed? Our technicians provide professional service in Naples, Fort Myers, and throughout the surrounding area to install sliding glass doors as well as installing sliding door hardware such as door handles, tracks, rollers, and more. We can even rekey sliding door locks to match your existing house keys and install new locks. Give Discount Garage Door Repair of Southwest Florida a call now to schedule an appointment. We're available day & night to take you call.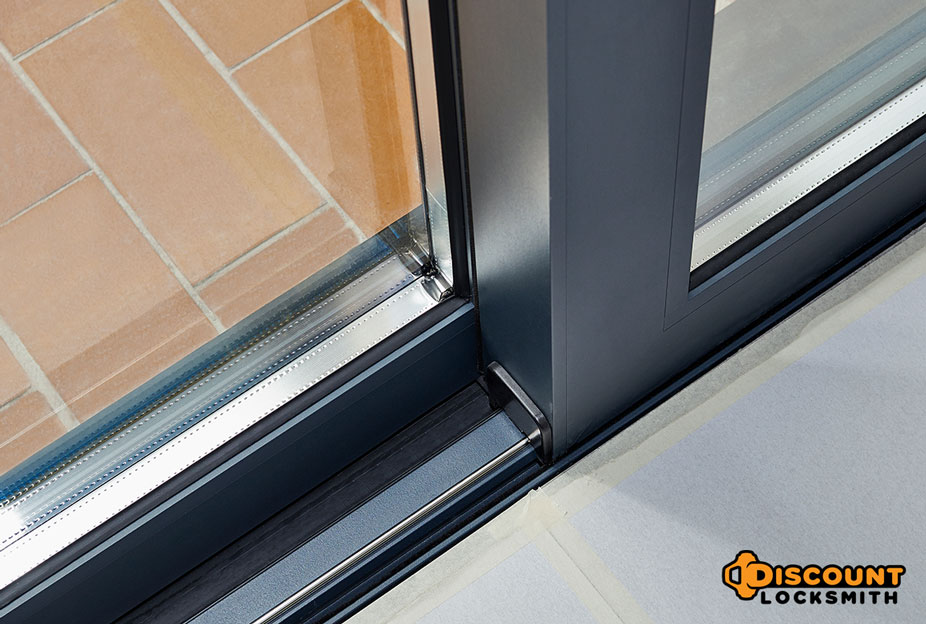 Slider Door Repair
Has your slider become increasingly more difficult to open or close? There's a variety of reasons why your sliding glass door may not function as smoothly as it use to. Some of the reasons being that the track may need to be cleaned, properly aligned, or the slider door rollers may need to be replaced. We offer reliable repair service for slider doors day & night to fix or replace slider door hardware such as the tracks, rollers, handles, and locks. We can even replace the door glass and screen slider. Call us today for service in southwest Florida!
Slider door track replacement
Slider track alignment
Slider track cleaning
Slider door handle repair
Slider door lock repair & rekey
Glass replacement
Screen slider repair
Slider Door Maintenance
Does your slider need a tune-up? Give us a call now for our slider door maintenance services. Our technicians are able to replace broken glass, slider track & rollers, door frames and install new slider door screens. We offer profesional service!
Slider Door Roller Replacement
Does your patio slider door rollers need replacement? If you find that it has become difficult to open and close your slider, there's a good chance that the rollers may need servicing as dirt & debris can cause wear and tear overtime. Our mobile technicians await your call to replace worn out or broken door rollers as well as cleaning and repairing the slider door tracks which can also affect how smoothly the slider operates.
Slider Door Handle Repair
Need your slider door handle repaired or replaced? Sometimes sliding glass door handles can come loose or break which can not only make opening and closing the door difficult, but can also compromise the locking mechanism which can pose as a security issue. Our technicians are able to tighten loose patio door handles, repair broken handles, or replace the hardware entirely with new door handles and locks. We can even rekey slider door locks and make new keys. Call us today for profesional mobile service!